Hole 1 • Par 4 • 259 Yards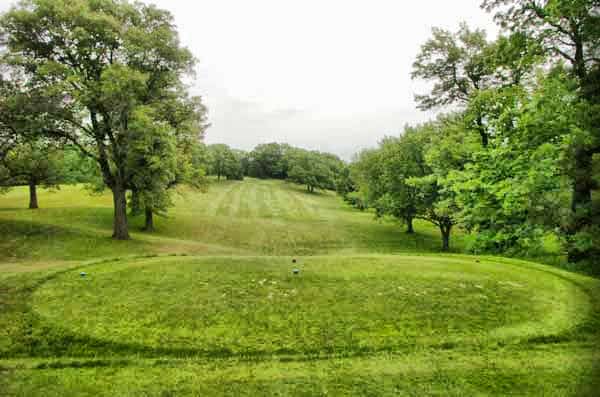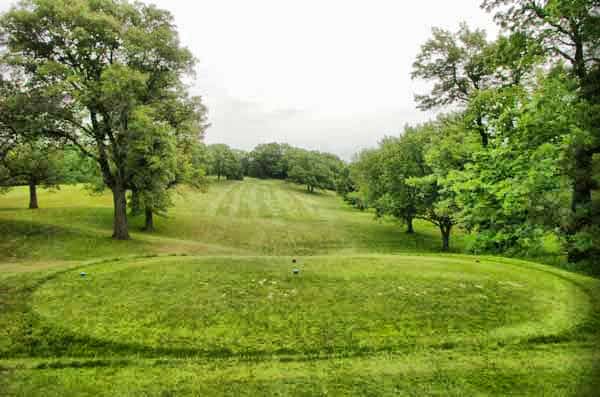 To an unsuspecting newcomer at the Kenyon Country Club, stepping up to the tee at Hole 1 seems so short that a driver just might cause the ball to soar past the green. The par-4, 259-yard hole is tricky like that. Its short distance and elevated tee box often make golfers overlook one devastating little tidbit: The hole's fairway is angled downward to the right in such a way that if someone misses the green short, the ball might roll down to Hole 9's fairway below.
Advice: To the left of the green is a visible evergreen tree. Aim at the tree's very right tip to ensure if the shot is short, the ball will roll to the right an still end up in the middle of the fairway.