Hole 6 • Par 3 • 182 Yards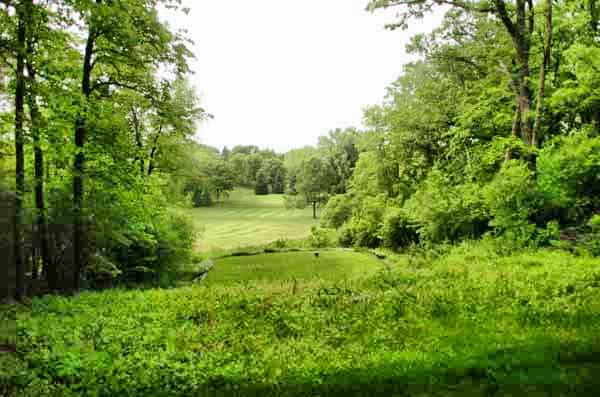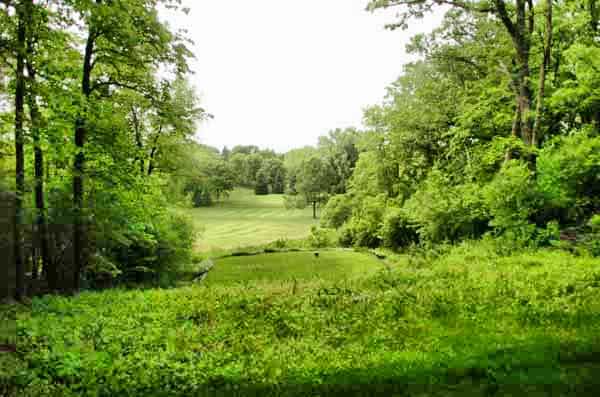 For a moment, the Kenyon Country Club's sixth hole sends you out of the traditional Southeastern Minnesota golf setting and into what seems to be a far-away land. This particular hole has two elevated tee boxes that let a golfer gaze from seemingly inside a forest out onto a perfectly placed green.
Advice: This is really big to remember where the wind is coming out of and play accordingly.