Hole 8 • Par 3 • 138 Yards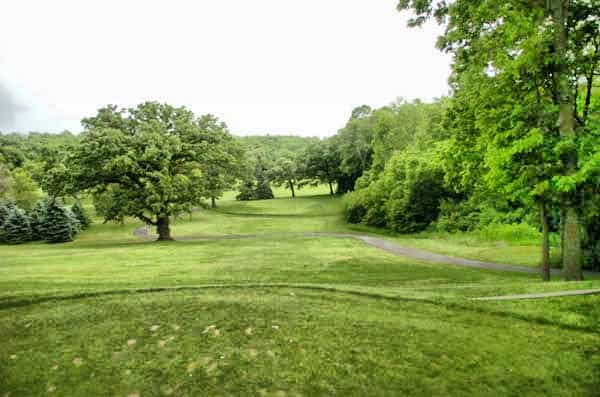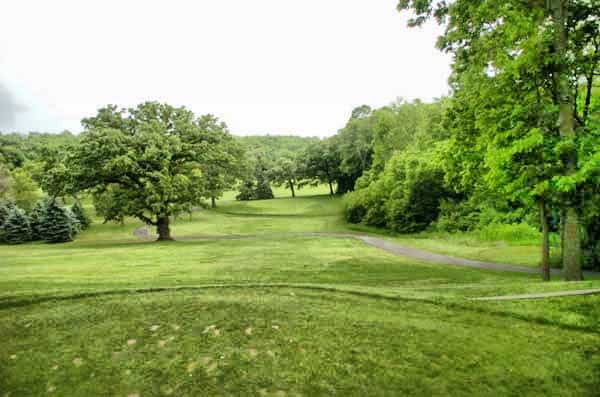 The last of the elevated tee box holes at the KCC, it is ranked as the easiest on the course. It's a chip shot from the tee to the green – one that involves nothing but clear skies in the way.
Advice: Even a pitching wedge can be suitable for this tee shot, and aside from a small creek that squirms its way from left to right just in front of the green, this hole is par-friendly and easy to walk away from with a smile.