Hole 5 • Par 4 • 397 Yards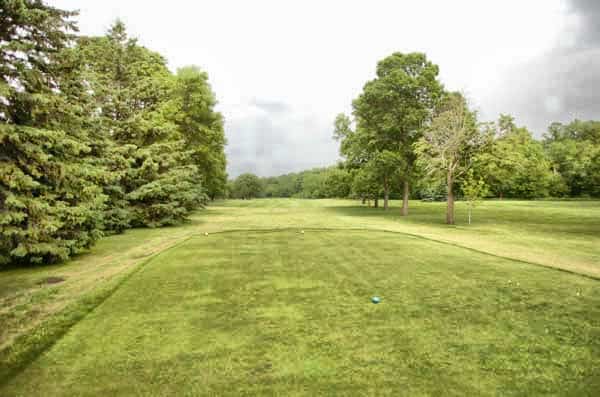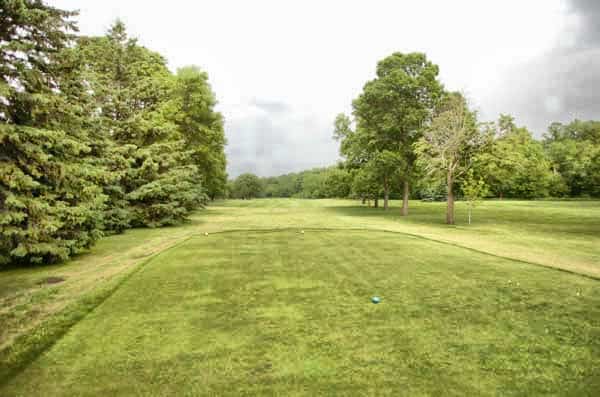 The hole is long, straight and certainly not surprise-filled. What you see from the tee box is what you get. It's definitely possible to put up low scores on this hole.
The main problem is distance. Playing 400 yards is plenty long for any regular guy, and even a 250-yard drive leaves 150 yards of grass between the ball and the cup.
Advice: Perhaps the biggest thing to know about this hole is that players often get too comfortable.