Hole 4 • Par 4 • 318 Yards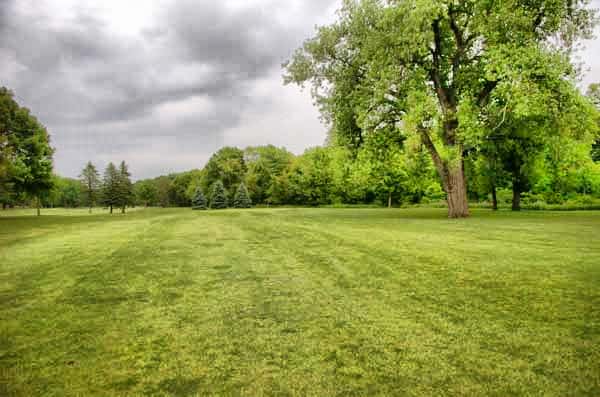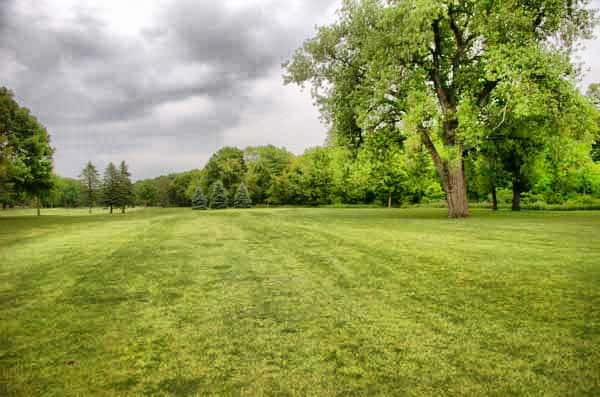 Hole 4 is essentially a straight shot from tee box to green with very little interference along the way. Teeing off, anyone taking on this hole will acknowledge the woods parallel to the fairway on the right-hand side. But barring a slice, those woods should not be an issue.
Advice: A solid tee shot to the middle of the fairway can, at the very least, set up a short-iron game and a shot to get on the green in two shots. If you're a good wedge player, you should be thinking three here.