Hole 7 • Par 4 • 309 Yards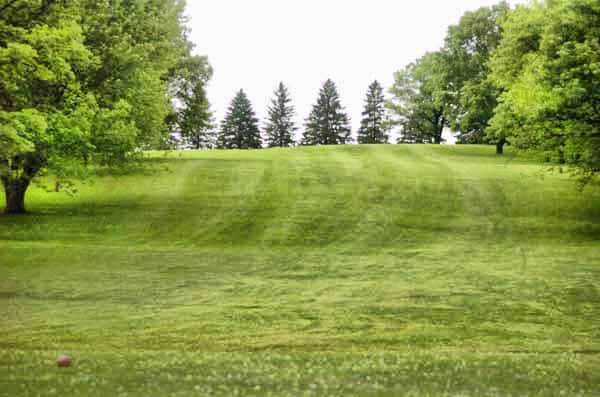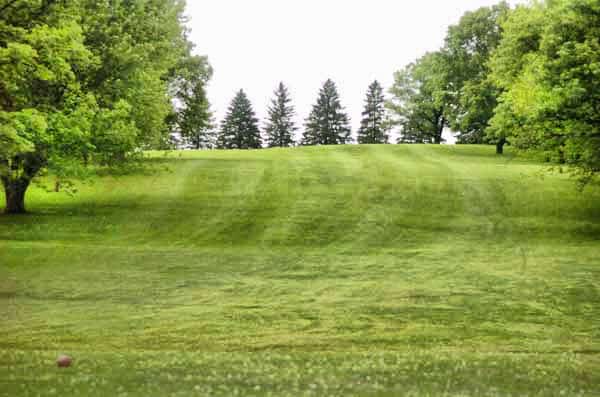 Don't expect to size up the green from your vantage point in the Kenyon Country Club's Hole 7 tee box. It can't be done. A dogleg left, number 7 is ranked the fourth hardest hole on the course. It forces the golfer to think about height off the tee more so than distance.
Advice: Getting up the hill is the top priority. After that, making sure the ball finds itself on the flat landing surface atop the incline is imperative – approximately a 200-yard shot.