Hole 9 • Par 5 • 477 Yards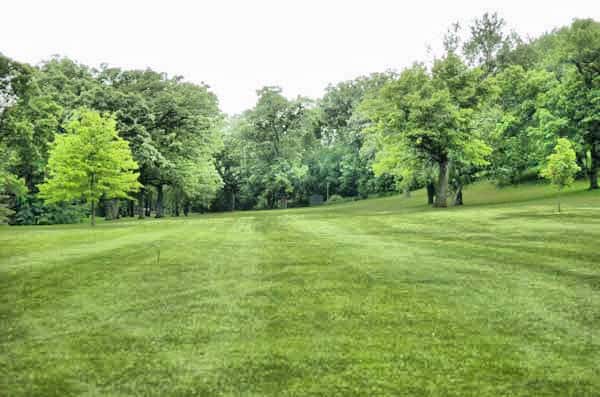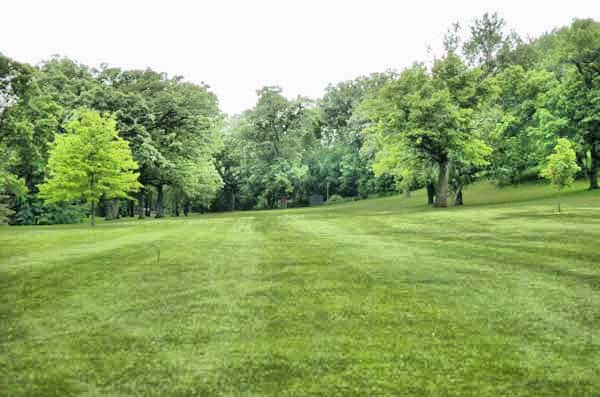 The 477-yard ninth hole at the KCC is the course's lone true par-5 challenge, and it boasts absolutely no curves, bells or whistles to speak of. There is nothing between the tee box and green on this hole besides nearly 480 yards of grassy buffer zone.
Advice: Off the box, avoid the water hazard and old tree to the left. Hit it straight after that for a great birdie opportunity. The putting key is taking a hard look at the green's terrain knowing a ball will likely roll a bit quicker than what meets the eye.