Hole 3 • Par 3 • 165 Yards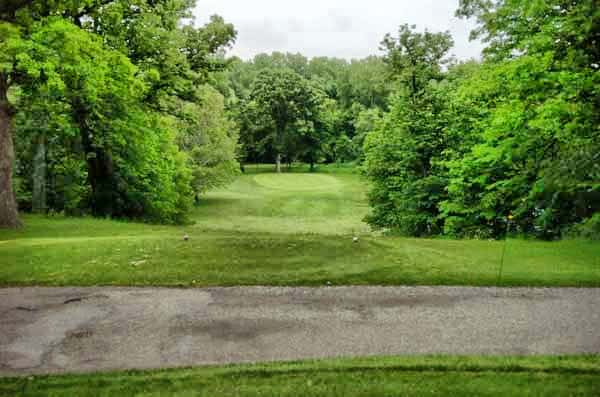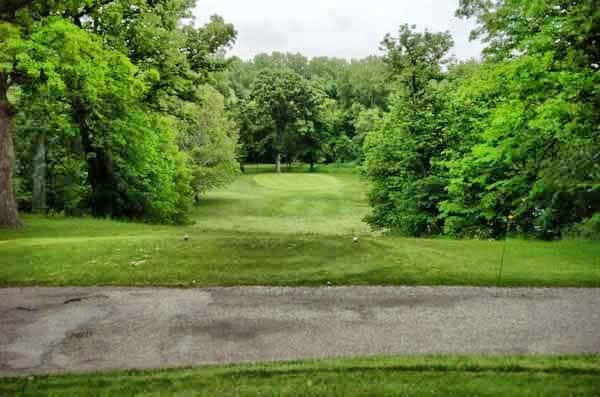 It is noteworthy with such a short distance to the pin and teeing off from a higher altitude that towering shots will stick on the green with very little roll, and shooting downhill adds a little distance to each club.
Advice: Aim for the green, put blinders on, and shoot. This green slopes in the far left. If you're here on a breezy day, take into consideration where the wind is coming from. Everything will stick if it lands in the middle of the green.